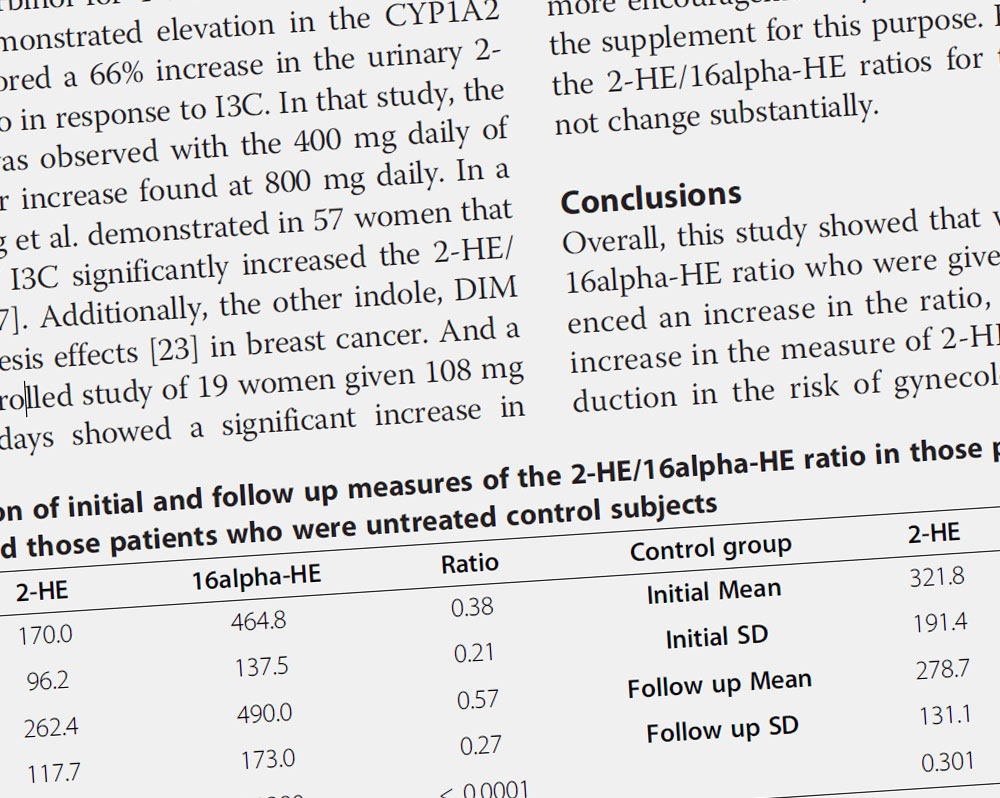 Lower Cancer Risk?
The Journal of Translational Medicine has released a publication on clinical results of Peak for Her that demonstrate the product's exciting potential to balance estrogen in a way that could lower cancer risk.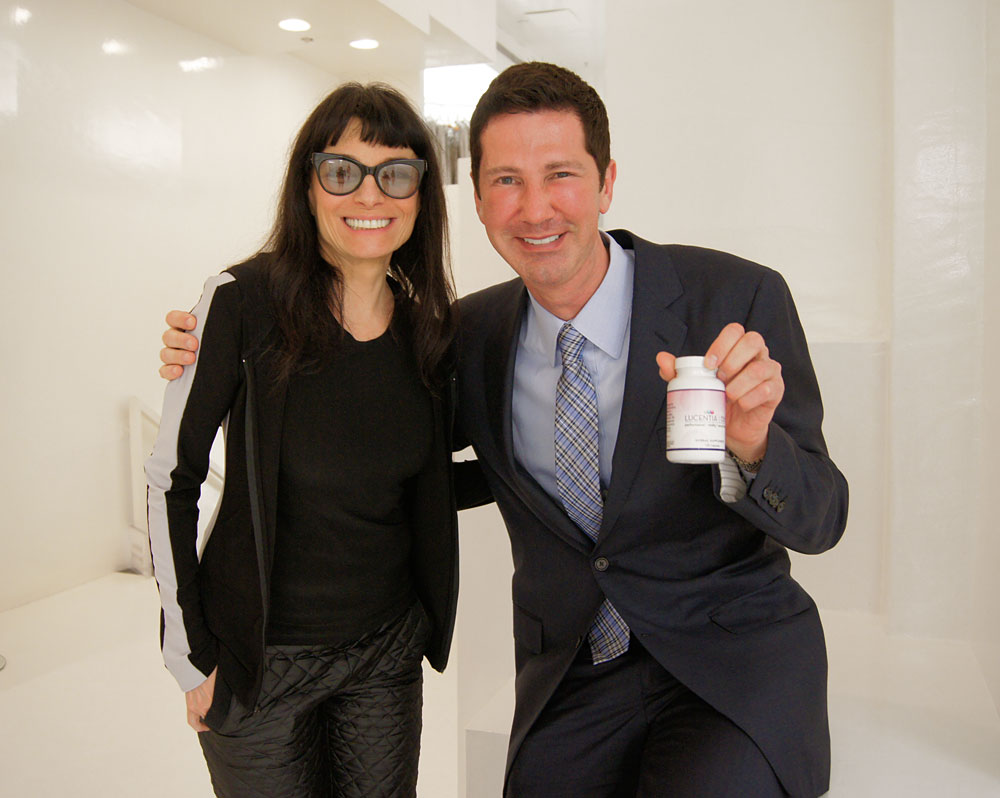 A Visit With Norma Kamali
Dr. Daniel Monti was honored to be featured at a health event at Norma Kamali's The Wellness Cafe in New York City, where he discussed Peak for Her and other aspects of The Great Life Makeover.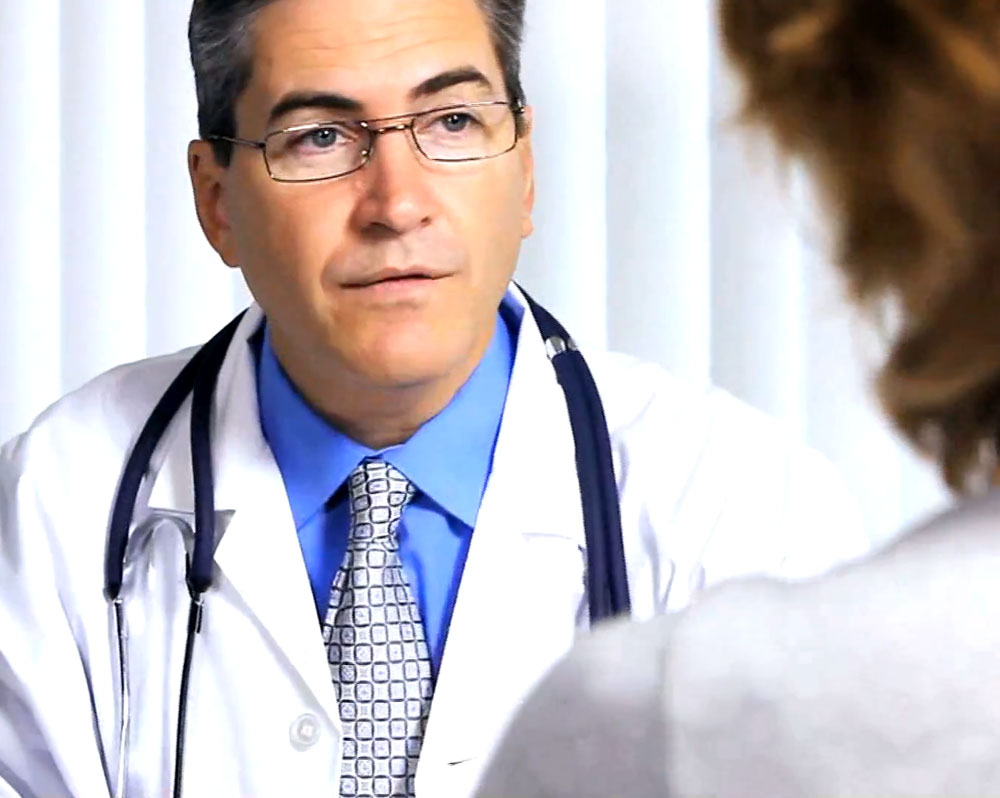 PEAK for HER Video
The ingredients in PEAK for HER are formulated to simultaneously provide the best and most comprehensive approach to achieving female health and performance effects.